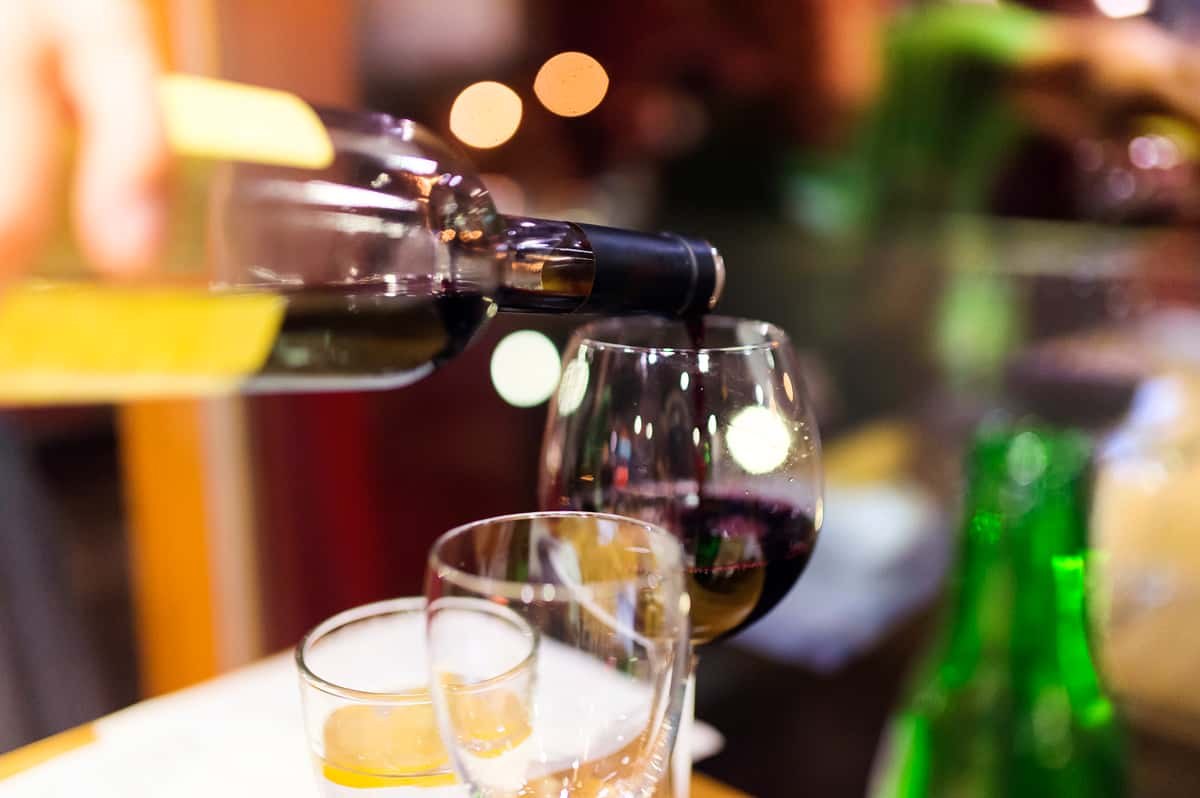 Desert Date Night: Fine Dining and Sommelier Selected Wine
Desert Date Night: Fine Dining and Sommelier Selected Wine
Romantic date nights will never go out of style. But if you really want to pull out all the stops, you can never go wrong with a desert date night at a fine dining location in Arizona. In this article, we will explore some of the elements that will add that "wow" factor to a romantic desert date night.
A Wonderful View
Admittedly, the best thing about desert date night is the view. Let's just say you will get a not-so-typical view, especially if you manage to sit down in time to witness a beautiful sunset. This is generally an awesome sight to behold, especially if you're enveloped in the warm glow of city lights.
After that, you can also opt to enjoy the rest of your dinner date under the twinkling and romantic stars. This can really set the mood for an exciting and wonderful date with the right ambiance.
Fine Dining
What's a romantic desert dinner night without some fine dining? Fine dining is all about eating a high-quality meal in an elegant setting. That means enjoying a full twelve courses of private dining with no planning involved whatsoever. All you have to do is sample the delicious food and enjoy every bite! This will be one of the finest dining experiences Arizona has to offer.
A Sommelier Selected Wine
The last thing you want is to ruin your dinner date by choosing the wrong type of wine. Instead, going with a sommelier selected wine will enhance your enjoyment of the meal. Typically, the wine you'll end up sipping on depends on the type of meal you have ordered.
For instance, if your meal contains fatty and sweet foods, it will pair well with an acidic wine. In any case, you can order your meal with confidence and peace of mind that everything on your table will complement each other perfectly.
Adventurous Drive
Sure, you can sit back and relax throughout your dinner date, but you can always schedule an adventurous ride to and from the dinner date. You can even opt for a short tour of the desert and unique sights if you really want to immerse yourself in the experience.
As you can see, the desert dinner date experience is unmatched and can provide that unique and exciting feeling that will impress your partner and create a night to remember. We know that we can provide you with a beautiful desert date night experience complete with some of the best fine dining in Arizona. Contact us to make your booking, and we will be honored to plan everything for you.