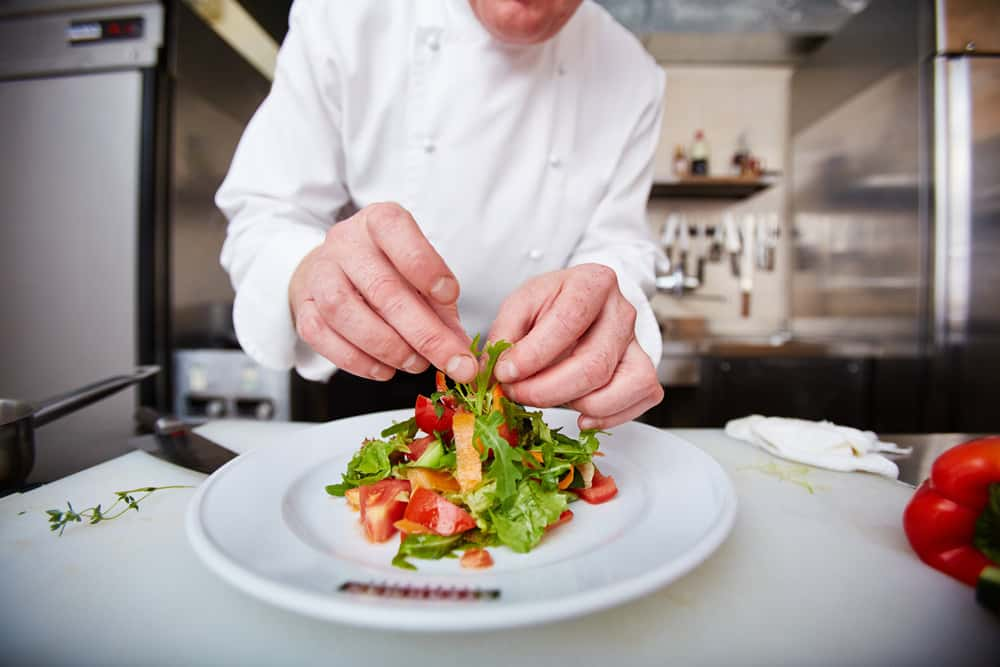 12+ course chef's tasting menu
Full 12-Course Meal Explained
You want to dine with family and friends at upscale restaurants in Arizona with a 12+ course chef's tasting menu. This is a great way to taste different appetizers, entrees, and other items on the menu. You may be excited, but if this is your first time participating in a fine dining experience, then you would do well to know what to expect. Here is the full 12-course meal explained.
The 12 Courses
There will be different meals to choose from and each will offer a complete and comprehensive dinner. The dishes prepared as part of the meal have been expertly chosen to complement each other so that you have a tasteful experience throughout. Typically, the 12+ course chef's tasting menu consists of hors-d'oeuvres, amuse-bouche, soup, appetizer, salad, fish, main course, palate cleaner, second main course, cheese course, dessert, and end of the meal dessert. You'll be able to choose your meal ahead of time when you make your reservations. If you're uncertain, speak with the staff or chef for recommendations or details about what will be included in each course.
The Perfect Amount
You might be concerned that a 12-course meal will consist of too much food and that over-eating will be the only way to try everything. Let your worries be at rest because each course will be the perfect size to allow you to enjoy it fully without getting stuffed. The portions will be small to ensure that everyone leaves satisfied and not bloated or with indigestion. A 12+ course chef's tasting menu is designed to let you try new menu items, not to overfeed you.
Attentive and Trained Staff
You can expect to be served by professional staff that have all undertaken extensive training in food information and serving. They will be able to answer any questions you might have, including recommendations. They will likely use open-hand serving which means refraining from reaching over guests while placing dishes on the table. If you have an allergy, please let them know so that they can help keep you safe, but be aware that accommodations cannot be made for dietary restrictions. Additionally, you can expect each course to be served in a timely yet relaxed manner so you can fully taste and enjoy each one before moving on to the next.
Now that you know what to expect, please contact us to learn more about our 12+ course chef's tasting menu and learn what we are serving on the menu. Remember to book a reservation as soon as possible because our 12-course meals are very popular. We hope you enjoy your visit!