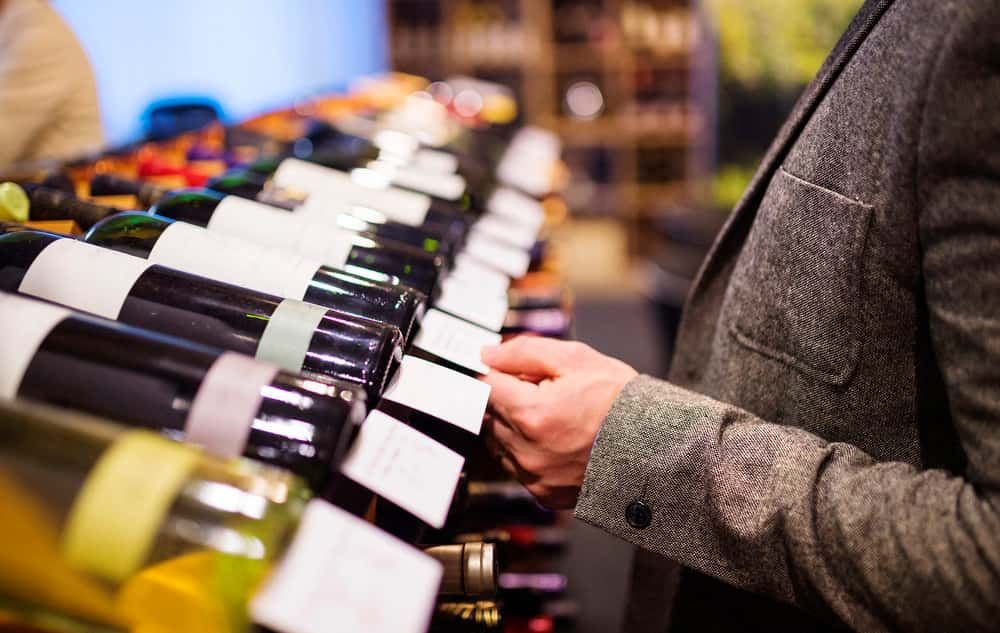 sommelier selected wine
How a Sommelier Helps You Choose Wine for Your Meal
When you dine at our upscale restaurant, we will have a sommelier to help you choose the right wine for your meal. A sommelier selected wine is chosen by someone who studies wine, knows the products well, and knows what foods go with the different wines offered. Our sommelier can help you choose the right wine for appetizers, soups, salads, entrees, and desserts.
Paring Wine With Appetizers
When you order appetizers, soup, or salad, our sommelier may suggest a light dry wine or champagne that goes with all three selections. Starting the meal with dry white wine or dry sparkling wine will accentuate the taste of your appetizers. A Riesling, Chardonnay, or sparkling wine will go well with a soup or salad entree that follows the appetizer. It is recommended not to start the meal with a heavy rich wine.
When you order, the sommelier can suggest wines that will go well with the type of appetizers, soup, and salad you have chosen to begin the meal. The wine list may have tasting notes or a description of what it tastes like or goes well with. The sommelier can tell you more about how the wine tastes. Ask your sommelier to help you choose a wine that goes with most courses, so you only have to order one or two bottles.
Main Entrees and Dessert
A sommelier selected wine for your main entree will help you enjoy the unique flavors of the dish without it being overpowered by the wine. A sommelier will help you select a white wine to go with fish and chicken or perhaps a light red wine. The heavier red wines go well with steak, lamb, pork, sausage, and veal. They will try to find a wine selection or champagne that goes well with the entree you order. The taste will not clash or ruin the flavor of the dish.
A Pinot Noir, Cabernet Sauvignon, or Sparkling Rose might be suggested for meat dishes. Our sommeliers can suggest the right wine for dessert, or you can choose to skip it and have coffee. Acidic wines pair well with dessert and fatty foods. Our sommeliers take educational courses on wine and food pairing and have tasted the wines and know them well. They are well trained and knowledgeable.
Stop by our restaurant to dine with family and friends and take advantage of our sommelier selected wine by talented staff members. Make reservations today.